Real Estate Brokers Association of the Philippines
Why Trust a REBAP Rizal broker?
Licensed & Registered
Every broker of REBAP Rizal is licensed and registered with the Professional Regulation Commission (PRC) and with the Housing and Land Use Regulatory Board (HLURB) to provide legitimate real estate services.
Market Expertise
Knowing the real estate market makes for a timely and smart decision making.
Quality Service
We continuously learn and aim to give the best real estate service possible.
Strong Network
With our wide network of brokers, we can help you buy and sell properties in a timely manner.
We partnered with the major real estate companies in the country to provide you the best property that fits your need.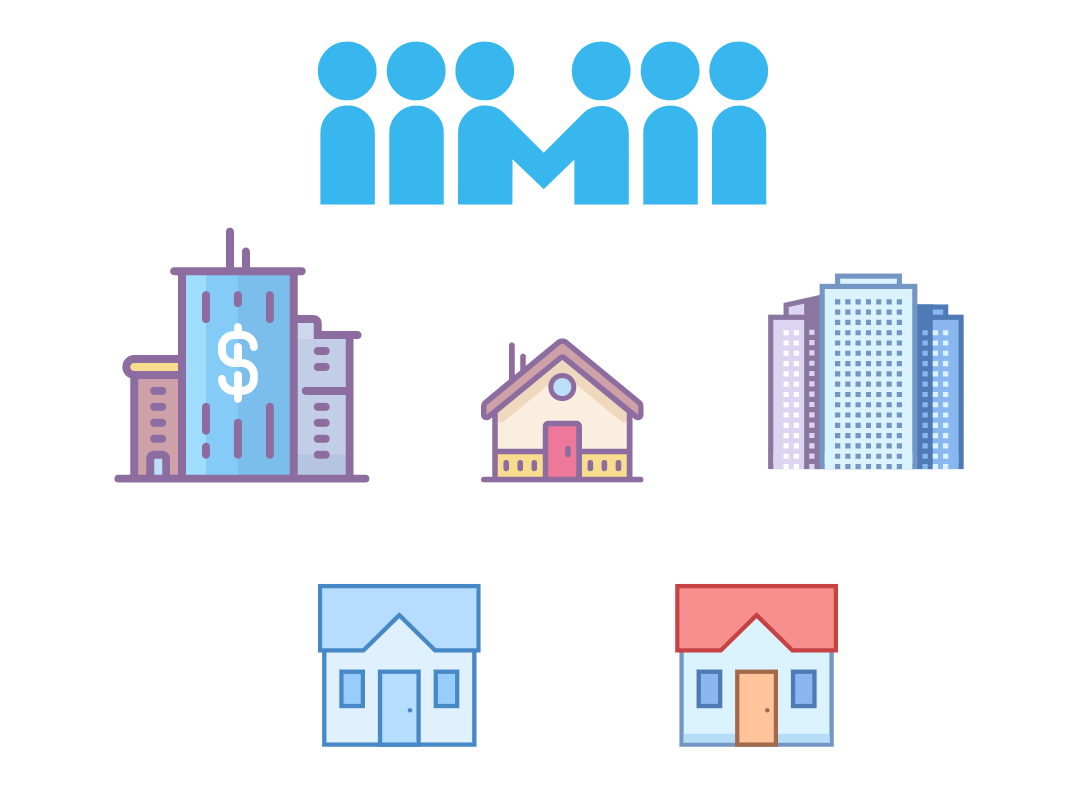 REBAP Rizal brokers meet at events, to network, to discuss partnerships, to learn, and to get updated on the latest real estate news.